Top Android Apps to Help You Pass the Time
Nearly everyone owns a smartphone these days. In fact, a recent study by the UN's International Telecommunications Union found that there are more than 5.3 billion active mobile devices in the world, and the numbers continue to climb. And while we may mainly use smartphones for texting and communication, it's no big secret that people like to fiddle with them when they're bored.
So, here are some of the best Android apps to play with if you have a couple of minutes to spare:
Webtoon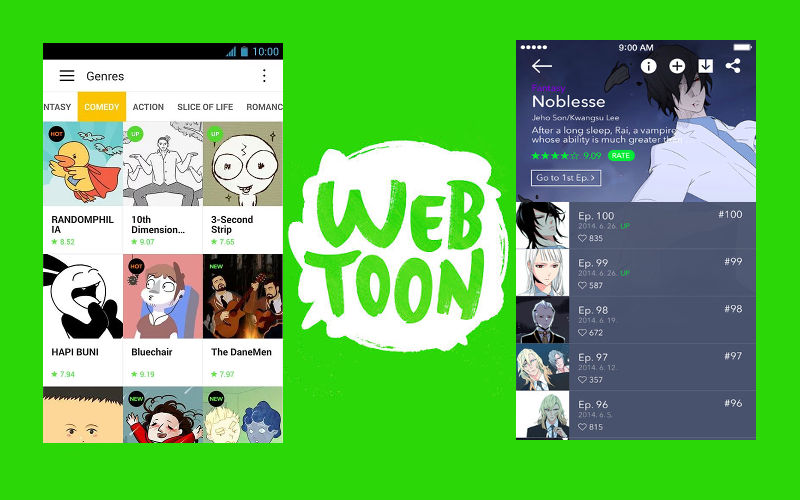 (Image Credit: Trutower)
Instead of burning an entire hour watching a Netflix episode, why not read a comic? Webtoon is an interesting app, simply because its content is all original and creator-owned. It's an entirely new selection out there, with different genres. We recommend saving your favorite titles for your longer free time, and just sift through them whenever you have a few minutes to spare.
Werewolf Online
(Image Credit: Ya Boy Ichicoo on YouTube)
Who thought you could ever play Werewolf all by your lonesome? Nobody, until Philipp Eichhorn invented Werewolf Online in 2017. Now, you can play it with 15 other people whenever you're bored. The app lets you choose a lot of other unique roles rather than just the usual villagers and werewolves, such as arsonists, cupids, and serial killers. Just be prepared for a lot of in-text screaming, heated arguments, and accusations.
World Series of Poker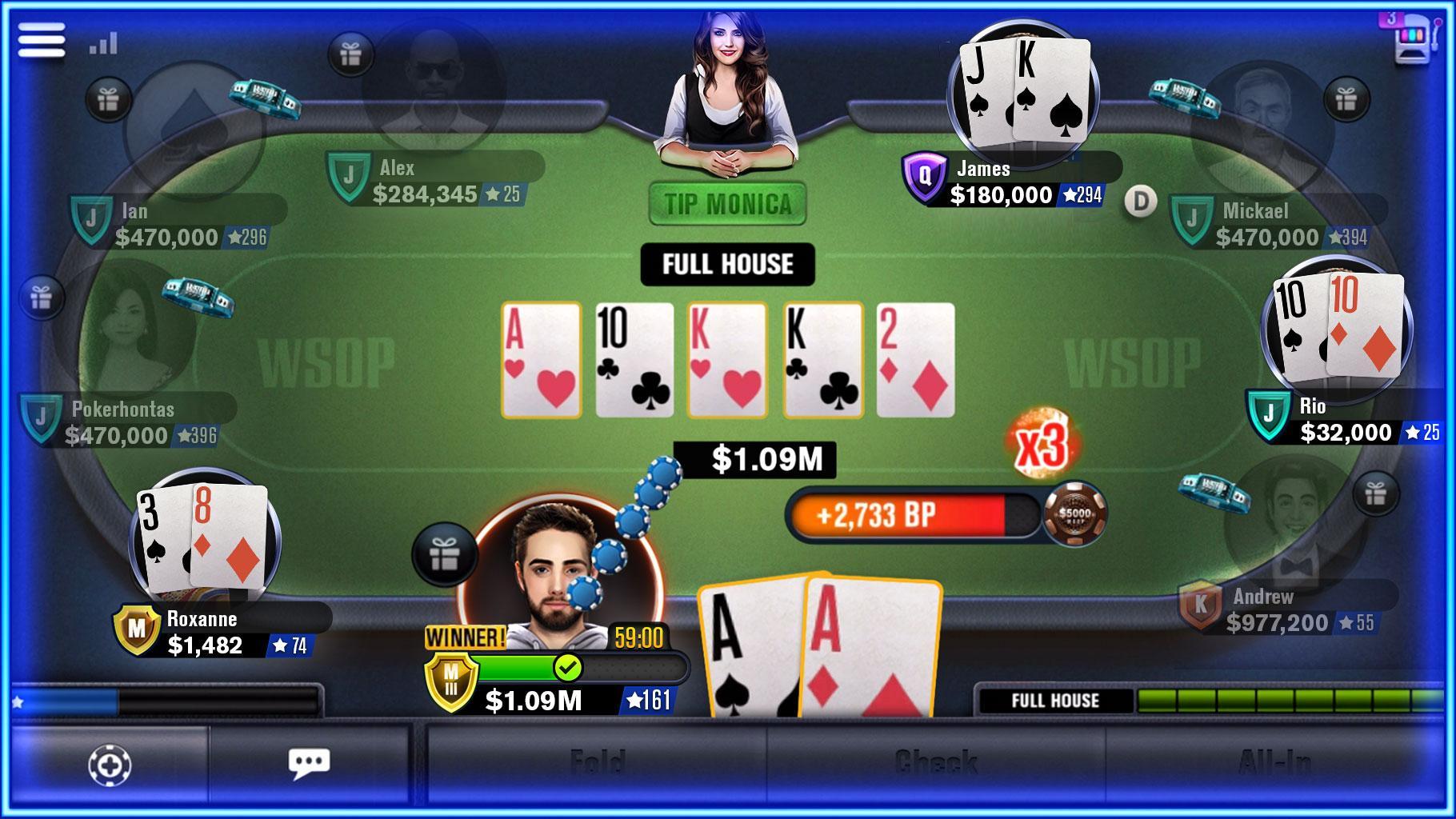 (Image Credit: APKPure)
Poker has always been super popular, and it's not because of the money. In fact, hobbyist Rohit Hebbar admits that it's the skills and thrills that got him hooked in the first place. If it's your first time, the sheer number of poker guides online can help. And if you're looking for something more interactive, PPPoker's Twitter page utilizes memes and Twitter threads to make the learning process even more fun. Plus, the jokes can make any novice crack up. For the actual hands-on experience, however, the gameplay promised by the World Series of Poker might be your best bet. Moves are timed so that you won't get bored waiting. Controls are clean, and decisions (such as calls, raises, folds) are easily made at the touch of a button.
Sing! Karaoke by Smule
(Image Credit: Smule)
Make no mistake; there are plenty of singing apps out there. But none of them are as smooth and used as Smule's. With over three million active users on Android alone, Smule makes it so that even amateurs can make their music together with famous artists and passionate individuals around the world. Though you can only participate in duets on a free account, it'll still make for a fun hour.
QuizUp
(Image Credit: Variety)
Puzzles and other similar logic-genres are some of the most played games on mobile, according to reports on The Gamer, and QuizUp is one of the all-time favorites. If you haven't heard, this app is a quiz app that lets you compete against other players (in real-time) on a variety of genres. This includes (but is not limited to) history, songs, pop culture, and more. If you ever feel the sudden urge to prove that you're a knowledgeable Marvel fan, playing a quick round of QuizUp can help.
Games are still the most popular choice when it comes to apps that help you pass the time. The good news is that they aren't your only options, especially if you want something more stimulating for your mind. Whether you're sitting in traffic or falling in line, there's an app out there to make the wait a little less boring.