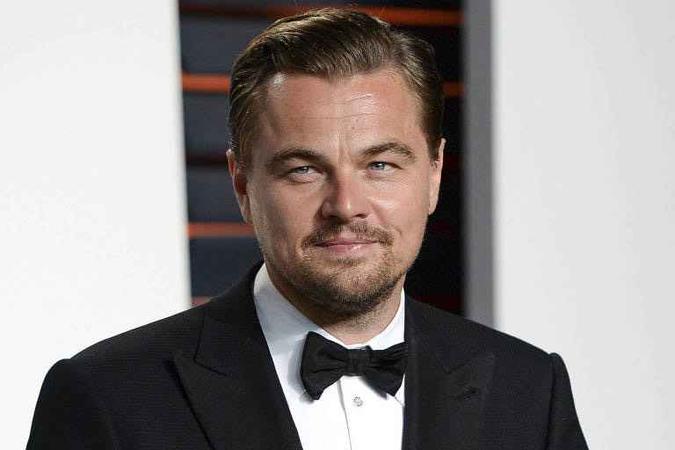 Leonardo DiCaprio well-known for being involved in the fight for the social causes. At the time of the battle Covid-19the actor, lanou a the campaign in order to raise the money, and doaes for the Ngo Feeding America, The Kid's Hungry, and Meals on Wheels, and America's Food Fund, which helps people situated in a famine.
The doaes are made by means of the website and as an incentive for donors concorrero a participao especial in the next movie of Leonardo DiCaprio and Robert De Niro. The role of the intellectual receptor and to act in the next feature by Martin Scorsese, is inspired by the book Assassins of the Moon of Flowers,by David Grann. O prmio also guarantee a lunch at the end of the film, one day on the movie set, presence on the red carpet at the premiere of the production.
"Lights! Camera! The! You might have heard these famous words are directly from the video by Martin Scorsese, when you join to Leonardo DiCaprio for a day on the set of her new movie with Robert De Niro
Assassins of the Moon of Flowers,
" says the divulgao to your campaign.
To see this photo on Instagram

We recently launched #AmericasFoodFund to help make sure every family in need gets access to the food at this critical time. Our most vulnerable communities need our support now more than ever. That%u2019s why we%u2019re asking you to help us with the #AllinChallenge. If you%u2019ve ever wondered what it%u2019s like to be able to work with the great @martinscorsese_, Robert De Niro and myself, this is your chance to do that. Robert and I are going to be starring in a new movie called Killers of the Flower, the Moon, directed by Martin Scorsese. "We want to offer you a walk-on role, the opportunity to spend the day on the set with the three of us, and attend the premiere. To take part, please go to allinchallenge.com and donate whatever you can. 100% of your donation will go to @MealsonWheelsAmerica, @NoKidHungry and #AmericasFoodFund (@wckitchen & @feedingamerica) @officiallymcconaughey, @theellenshow and @iamjamiefoxx, will you go all in with us?