The success of the Disney Channel series, which featured Demi Lovato in the lead role and had only two more years, but it has left many memories.
And with that, the cast members (including the singer) will get together for a live, on Saturday (may 25).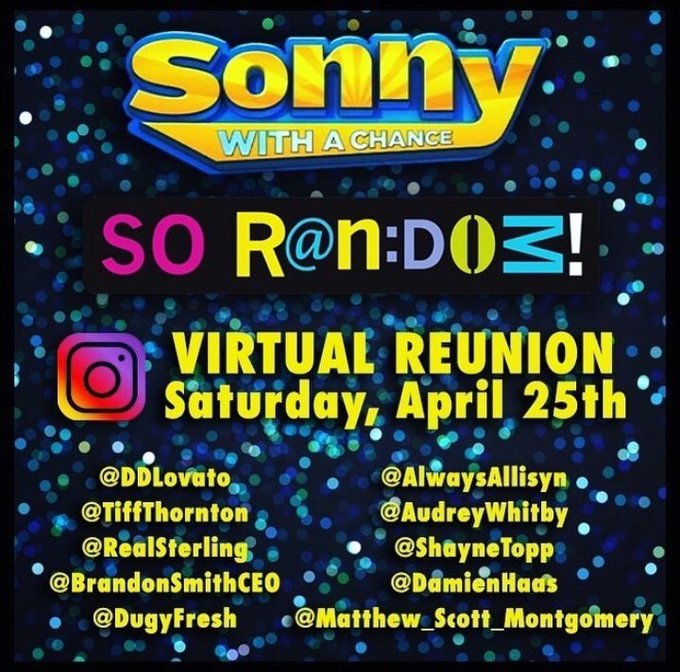 Get on the social networks!
Thu Mar 23 , 2020
The band released this Thursday (23rd) in the video and the single, "Living In the Ghost", the first new song from the Rolling Stones in eight years. According to lead singer Mick Jagger, the idea of the production of the new material dates back to before the quarantine, and he thought of the music as much to do with the […]