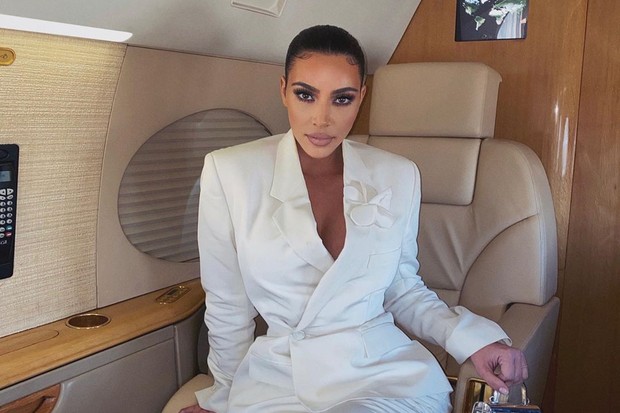 Kim Kardashian posted in clicks, in the early hours of Tuesday (10), on her Instagram, which appears much larger on your often, with the look of a suit with white got in the elegant.
In the caption, she congratulated the women for International Women's Day, celebrated on Sunday (8th).
I know I'm late, but happy International Women's Day to all the women out there! The women that I breathe: Simon Jackson, Kathleen Haney, Alice Johnson, Judith Negron, Crystal Munoz and Tynice Jenae Hallwho have had their sentences reduced by the president[[Donald Trump]"he commented to her.
"We came together, strong, and had great ideas. I hope that we will come to a middle ground, and that I will be able to share it with you all very soon!", completed by Kim, who has been an activist fervently against the death penalty.
(For Video Course)