Actress Millie Bobby Brown and Jason Bateman together in the movie The Girls I'm Been for Netflix.
Netflix is ​​truly an unstoppable reality, given that every day brand new news about new and increasingly captivating productions come out. The last one in chronological order is the adaptation of the novel The Girls I'm Been written by Tess Sharpe starring Millie Bobby Brown and Jason Bateman as producers. Let's find out some curiosities about this new pro
The synopsis of the book The Girls I'm Been
The novel is a thriller starring Nora, a swindler who uses her persuasive and imitative skills to free herself, the girl and her ex-boyfriend who are stuck in a bank taken hostage.
Bateman is represented by CAA and Lighthouse Management and Media while Brown by WME and PCMA Management and Productions.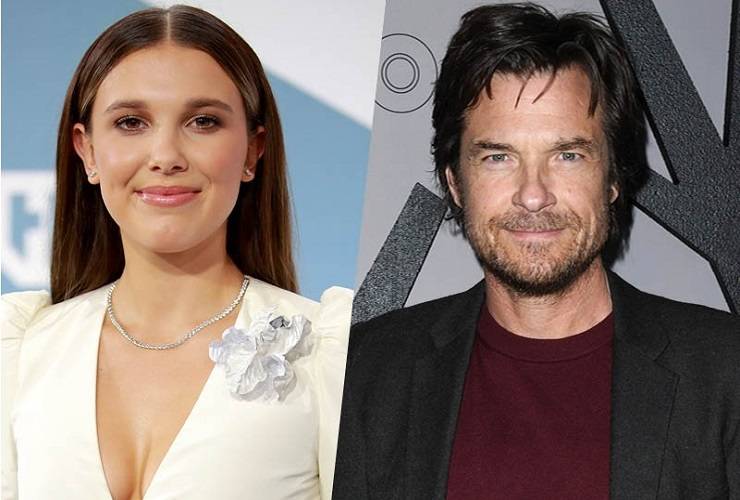 Two faces well known to Netflix productions…
The streaming platform in the last period has had a lot to do with the Stranger Things actress , Millie Bobby Brown, also for another serial product: Enola Holmes together with Henry Cavill . The young actress will play the teenage sister of the famous detective and Mycroft Holmes , will shine alongside the brothers. Beginning in September, the episodes will be uploaded to Netflix.
Instead Bateman, in recent years has collected one success after another as an actor, obtaining an Emmy nomination for the drama series Ozark in the role of Marty Byrde . For the uninitiated, the fourth season that closes this success has been renewed and will soon be realized. We just have to wait for further developments.