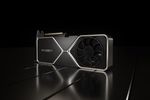 While Nvidia is in the process of releasing an RTX 2060 with 12 GB of RAM to meet the shortage of graphics cards, some are already talking about the astronomical prices of the next RTX 4000 series.
The RTX 3000 series generation is cursed: despite record performance, Nvidia's new cards are hit hard by two situations: the global semiconductor shortage and the rise of scalpers.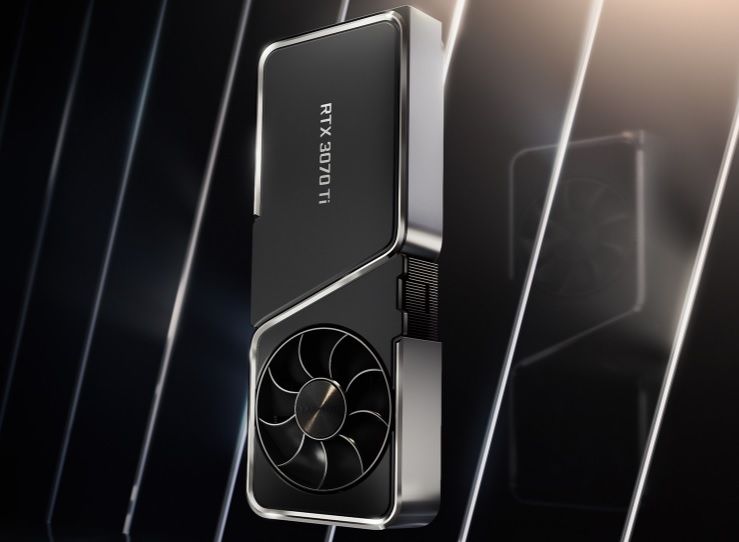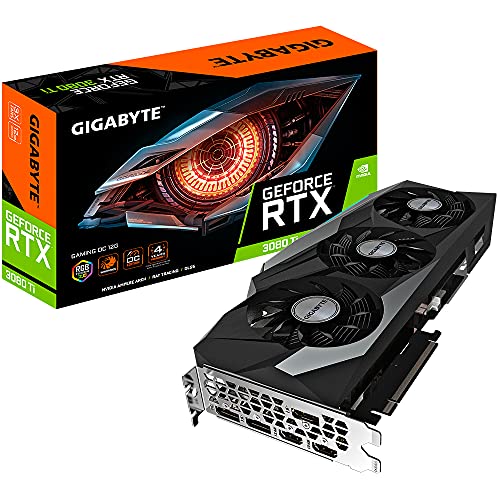 And while not everyone has been able to get their hands on an RTX 3000 yet, we are already talking about the suite and architecture Ada Lovelace and RTX 4000 planned for next year …
We are already talking about 5 nm engraving via the TSMC foundry and an RTX 4090 which would be twice as powerful as the current RTX 3090.
Inevitably, the question of the price is also raised and the Graphically Challenged Twitter account goes there with its own predictions, watch out for the eyes and the wallet ….
RTX 4090 – $ 2,999
RTX 4080 Ti – $ 1,999 (late release)
RTX 4080 – $ 1,199
RTX 4070 – $ 799
RTX 4060 Ti – $ 499
RTX 4060 – $ 399
RTX 4050 Ti – $ 329
RTX 4050 – $ 279
Astronomical prices far from the recommended selling prices of RTX 3000. These would indeed be the selling prices forecast by Nvidia, this would then imply an increase in the figures if the situation of shortage or if Nvidia does not lock its cards against mining.