You love Disney parks, but waiting minutes or even hours in line for an attraction annoys you? So you would have liked find the trick of this American visitor to make the maximum of attractions at the risk of becoming persona non gratta in all the parks of the world.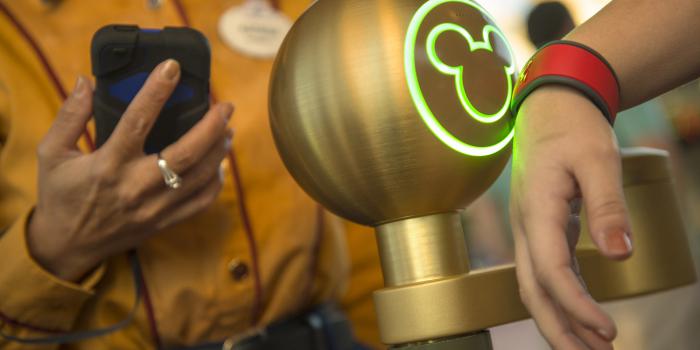 With a simple iPad, he cut the queues
Indeed, an American has just been struck off for life from all Disney parks around the world after having hijacked the skip-the-line system set up by the company. The man was at Disney World and he managed to get hold of an iPad configured for park employees to manage visitors to avoid traditional queues.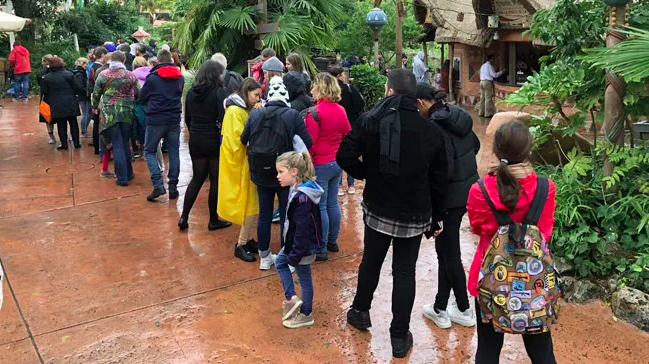 The facts date back to the beginning of June when the man was apprehended in the park. With the iPad he would have found in the back seat of his vehicle and which would have been deposited there by a person working for his company which is not one of the subsidiaries of the group with the big ears, he led park visitors past the queues of attractions. Thus, it allowed to cut the lines without any exemption being allowed.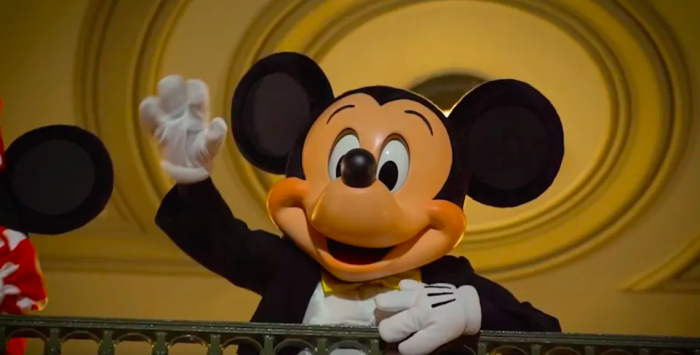 Forbidden for life to return to Disney parks
The man was arrested after of park employees noticed this unusual and unexpected traffic on their app. After being arrested, the man in his thirties was taken into the care of Orange Florida police. He admits the facts and assures that it is the company for which he works that provided him with the device. Waiting for, it is now forbidden to set foot in all Disney parks on the planet.
We hope that with his iPad formatted by Disney, he was able to make the most of the attractions because a priori it is not tomorrow the day before that he will set foot there again!